El Gouna Holiday Destination

Best Location in the Red Sea
Training in 4- and 5-star Hotels and resorts

High standard of On–Job–Training
German Dual Training System

Quality Guaranteed
Two Professions

Specialist and Management
El Gouna Holiday Destination
Best Location in the Red Sea
Training in 4- and 5-star Hotels and resorts

High standard of On–Job–Training
German Dual Training System

Quality Guaranteed
Two Professions

Specialist and Management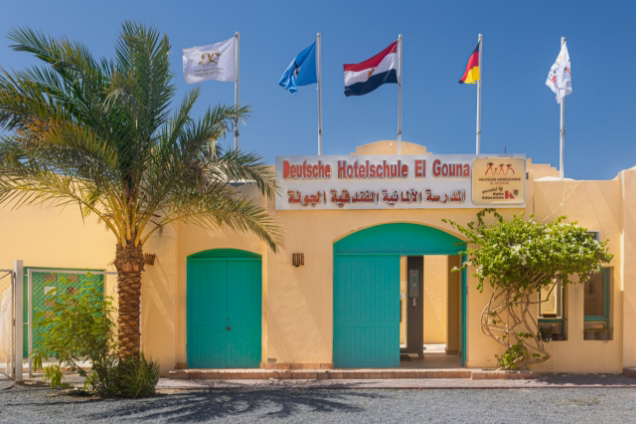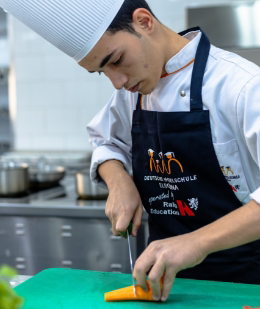 Welcome to German Hotel School
El Gouna
The German Hotel School in El Gouna was established in 2002, and the school teaches according to the dual education system as it is in place in Germany, which combines theoretical study and practical training in hotels.
Theoretical study and practical training in hotels.
Possibility of direct employment after graduation.
Study for a period of three years in German.
Our school is certified according toDIN EN ISO 9001:2015
HOFA

Profession

During your training as a hotel specialist, you will be trained as an all-round talent – the expert in all areas of the hotel industry. You will get to know the work processes of all departments, from the reception to the restaurant, the floor and the kitchen to the administration in the office and in the reservation. In the end, you will be able to be professionally deployed in all departments and guide employees.
Handling Reception and Reservation tasks.
Planning events.
Getting Insights of the Hotel Management tasks.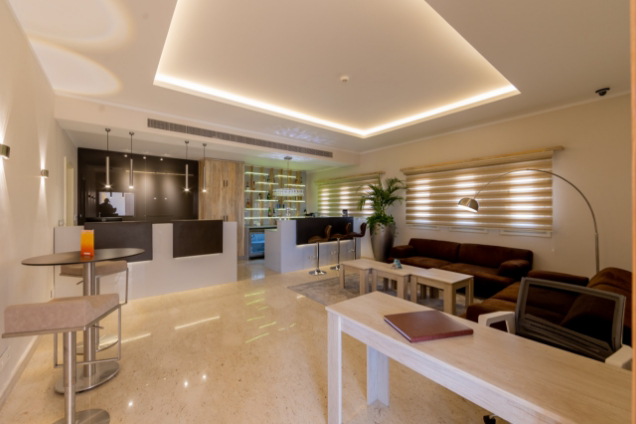 We have the best
Featured
Facilities
In order to guarantee the best possible education, the school offers best training facilities such as a State-of-art kitchen, a modern hotel room and reception, fully equipped Lobby Bar and a new Computer lab
Our
Partners
Hotel training will be conducted in well known Hotels in Hurghada and El Gouna